Gyrofocus Glazed
central glazed wood fireplace with suspended and pivoting hearth
What is new is imperceptible at first glance: the iconic GYROFOCUS is now closed and promised a new future, in compliance with the Ecodesign
which will come into force on January 1, 2022.
The heart of the fireplace is protected by circular glass panels, but it has not lost any of its original attributes: its legendary design and 360° swivel.
By closing the wood-burning fireplace of its original icon, FOCUS has once again achieved a technological feat.
Standards evolve, history is renewed.
Discover the New Gyrofocus glass here
Fuels
Performances
| | |
| --- | --- |
| Nominal heat output | 81% |
| Efficiency | 18 kW |
| CO output | 0,09% |
| Dust emission | 19 mg/Nm3 |
| COV (OGC) at 13% of O2 | 34 mg/Nm3 |
| NOx at 13% of O2 | 151 mg/Nm3 |
Other fireplaces
See all products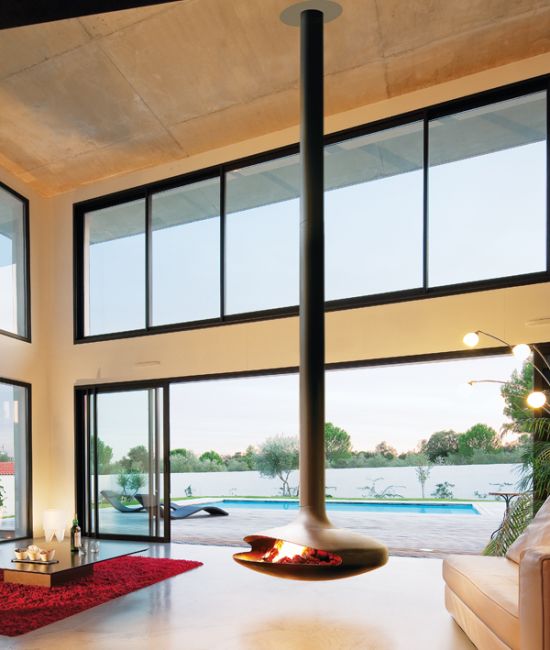 central, suspended and rotating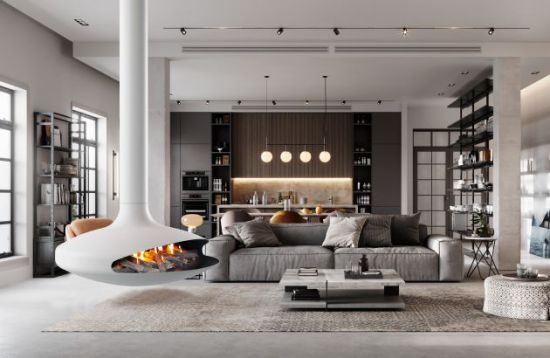 Rotating suspended central gas model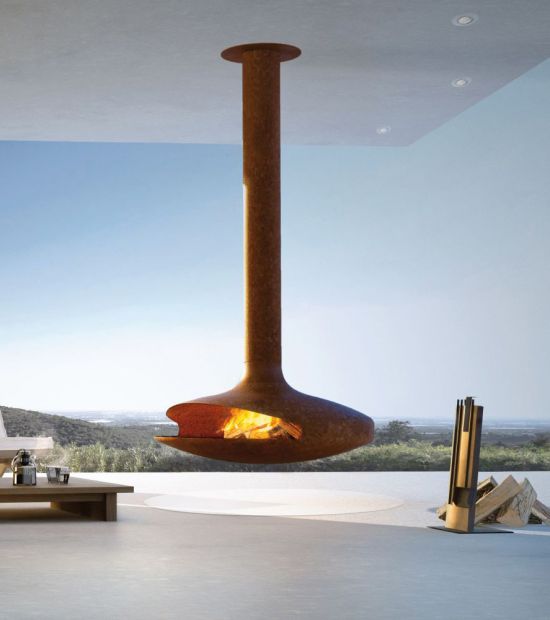 outdoor model suspended and pivoting