SLIMFOCUS ON BASE
central closed fireplace
The Slimfocus is a periscope of flames. Its hearth is either suspended (in which case it can pivot) or supported by a base and fixed in place. Its streamlined shape takes up little space, whether it is positioned centrally in a room, near a wall or in a corner. Its exceptionally fluid lines make it one of Focus's most stylistically revolutionary fireplaces.
the exacting art of simplicity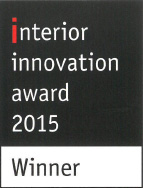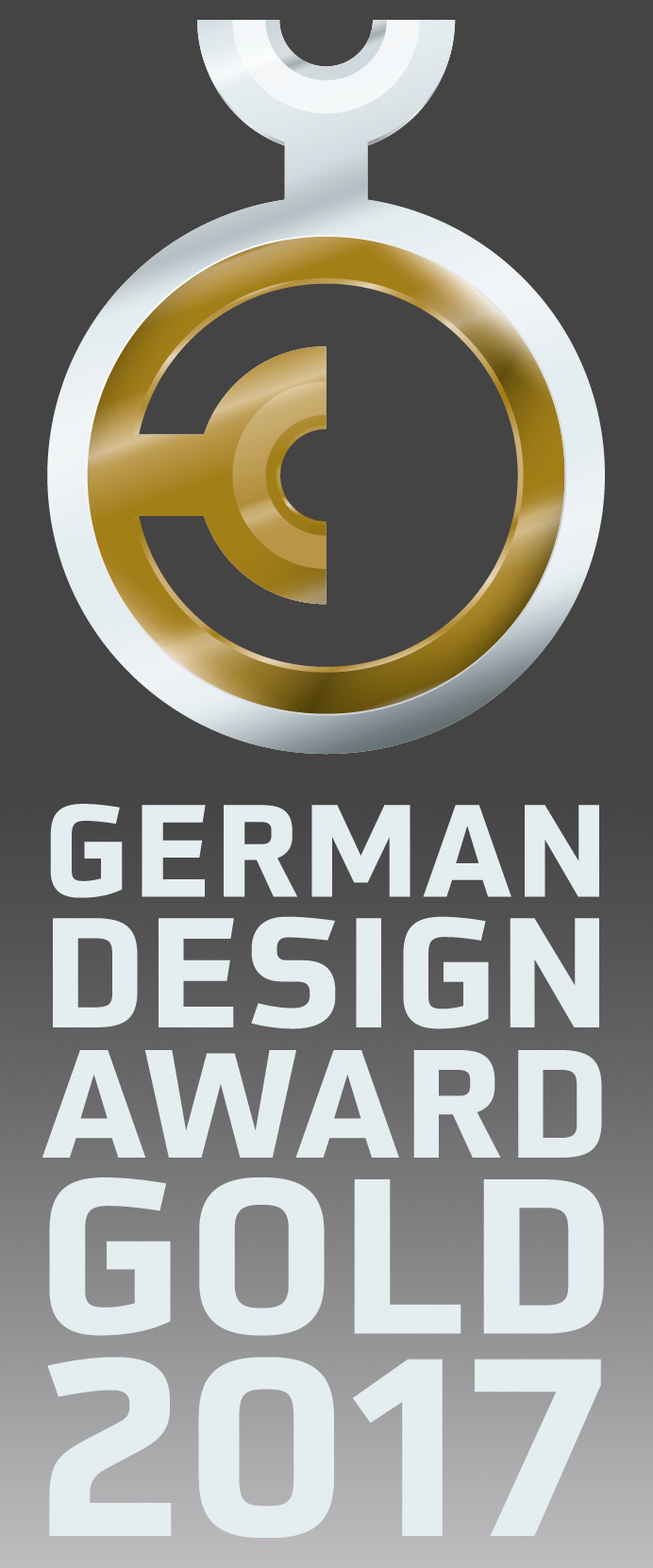 Discover this model in augmented reality
Characteristics
characteristics wood-burning version
hermetically sealed fire, with glass door opening on hinges
Flue and other adaptation parts are made to measure
Paint: matt black
Guaranteed good functioning with a minimum flue length (interior plus exterior) of 3,8 m if connected to a balanced flue chimney.
Certifications

Dimensions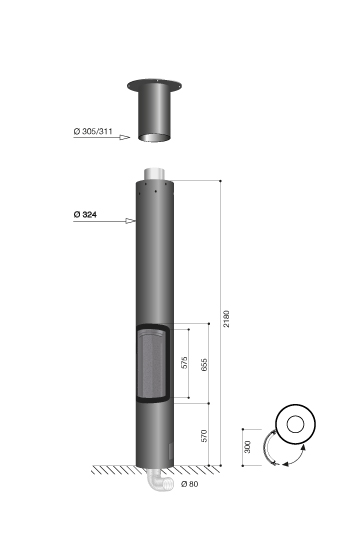 characteristics gas version
High-performance stove suitable for low-energy buildings
Both the electronic mechanism for the burner and the gas supply system are built into the base.
Operated by remote control (lighting, programming, adjustment, etc.)
Batteries allow continued operation in case of a power cut
Combustible : natural gas or propane
Decorative logs (ceramic)
Paint: matt black
Performances
nominal heat input (natural gas)
consumption (natural gas)
nominal heat input (propane)