MAGMAFOCUS
central model
"The maestro..."
The captivating presence of the Magmafocus (diameter 1.10 m) shares the same shape as the Domofocus.
Its base not only grounds it and houses its gas supply, but confers it with the stately demeanour of a master of ceremonies.
Central, opened model equipped with a remote-controlled gas burner. Available with decorative ceramic logs or ceramic pebbles.
- aiming for the essential -
Fuels
Other fireplaces
See all products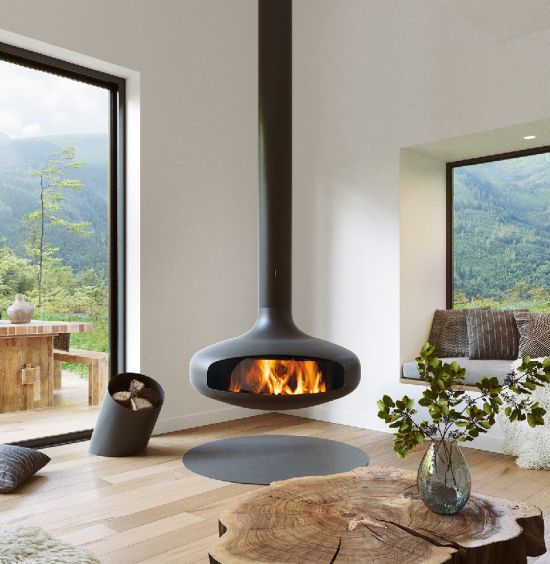 central, suspended and rotating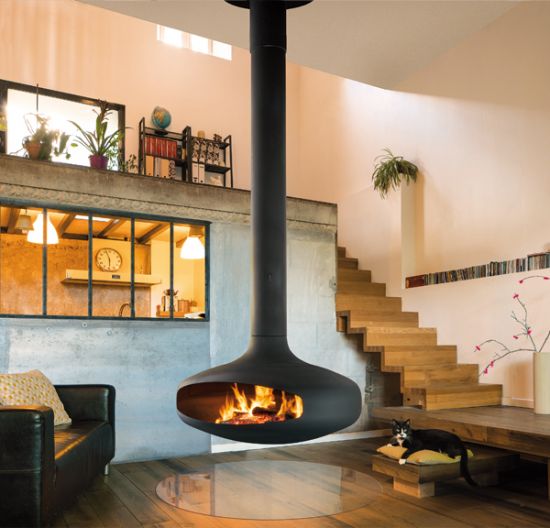 central, suspended and rotating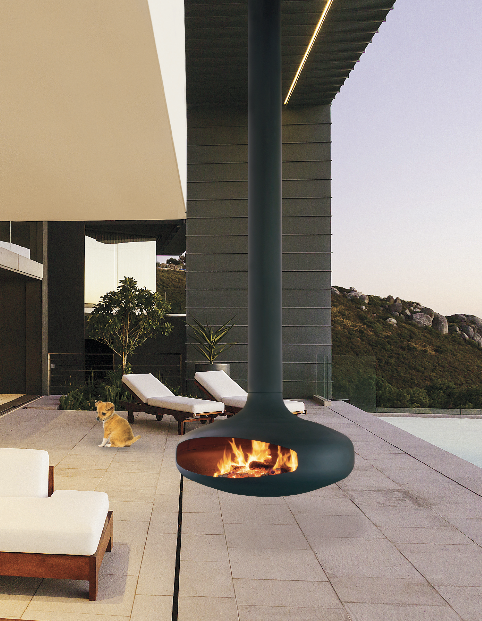 outdoor fireplace with a suspended and pivoting hearth